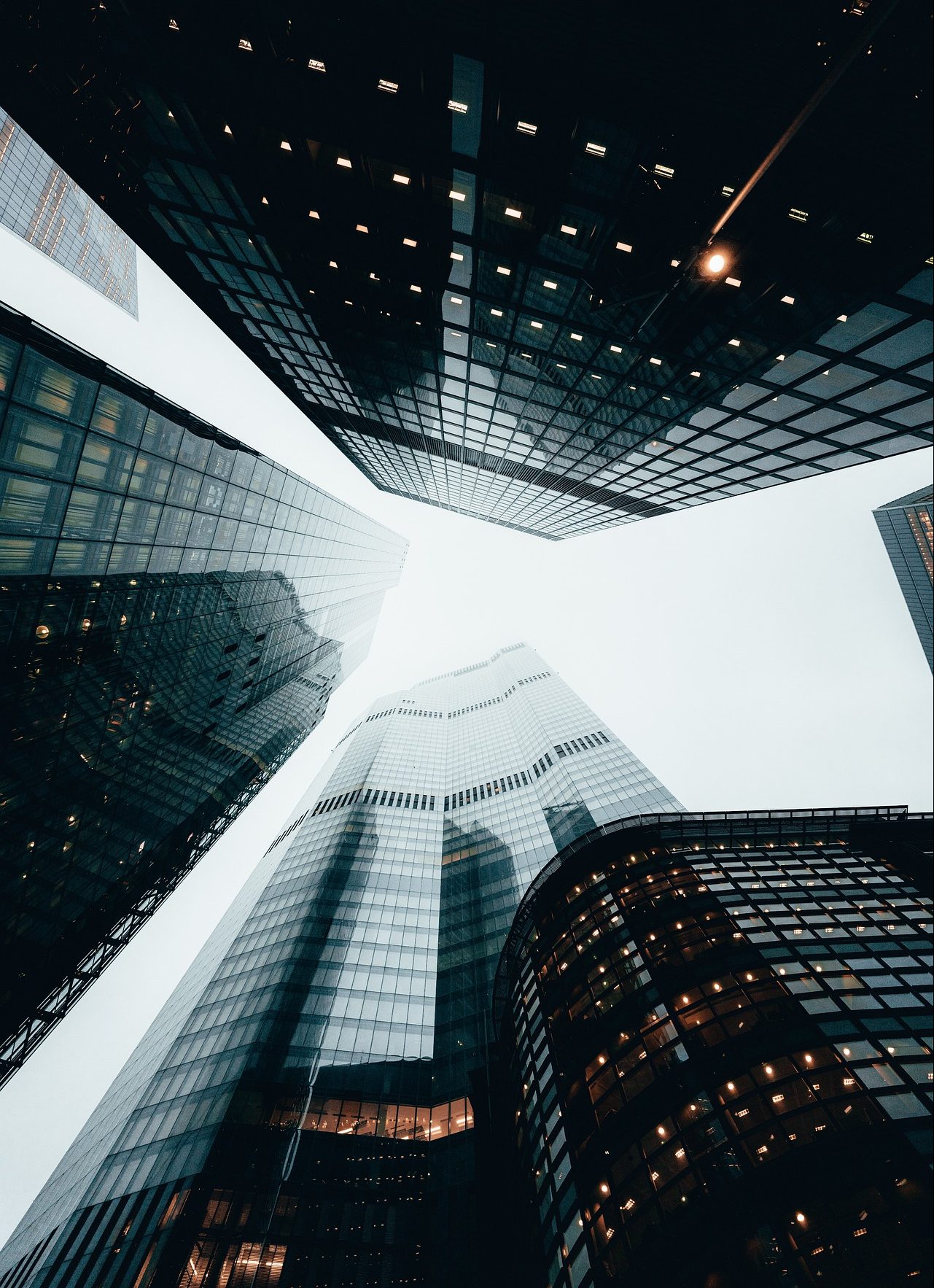 HCA Consulting China Ltd. (HCA) is a niche market intelligence and market research company specializing in industrial products in China.
HCA helps clients successfully meet the challenges they face in China's industrial and chemical and material markets, understand their markets, compete more effectively and grow into new opportunities in China.
HCA provides accurate information within the required time frame and with deep understanding of both the target industries and China by experienced professional researchers and analysts.
Clients can make better decisions on their business entry, expansion, and competitive strategy in China with reliable market intelligence and clear strategic advice from HCA.
HCA has been expanding its reach outside of Greater China to include business in the rest of the Asia-Pacific market as well as Europe and North America.
HCA has formed an alliance with Ascendant, a US-based industrial consulting firm specializing in competitive intelligence services since 2009.
THE KEY COUNTRIES AND REGIONS THAT HCA SERVES
Mainland China
Taiwan
Japan
India

South Korea

Southeast Asia
Europe
North America