HCA helps clients identify a variety of material suppliers.
HCA provides tailored assistance to clients wishing to expand their China sourcing and/or take their activity to a more strategic and direct level.
HCA adopts a transparent process in which clients are made aware of all costs and can manage them appropriately.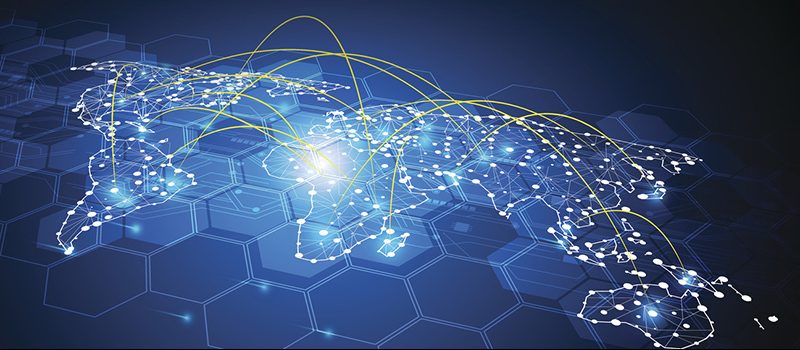 Specific items covered may include the following:
Current supply chain
Supplier screening
Assessment of the selected suppliers
– Capacity
– Output
– Technology
– Quality
– Export capability
– Price
– EHS
– Delivery terms
– Shipment arrangement
– Reliability
Negotiating and executing the supplier relationship.